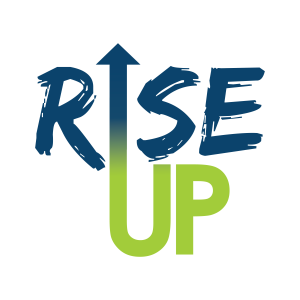 REAL INSPIRING SUPPORT & EDUCATION TO UPLIFT PARENTS!
The RiseUp program is at no cost to our clients.
Call 231-726-2677 to sign up for RISEUP!
Education topics may include:
pregnancy information
labor and delivery
prenatal care
breastfeeding
newborn care and nutrition
bonding with your infant
money management
healthy and lasting relationships
dad's role
group classes
and much more
For your commitment to the RiseUp Program, you can receive:
Mothers can Earn While You Learn for needed items like a new crib, car seat, and pack-n-play. The program provides personalized support that focuses on your needs to help you achieve your goal. We provide you with resources and additional baby supplies, diapers, formula, and clothing.
We also have advocates that can meet with new dads too.
As a bonus, for those who commit to the RiseUp program, we have a photographer who will provide a photo session for either baby bump or newborn photos.
For non-clients, we offer a dozen diapers a month per child and formula or baby food when available.
Call 231-726-2677 to sign up for RISEUP!